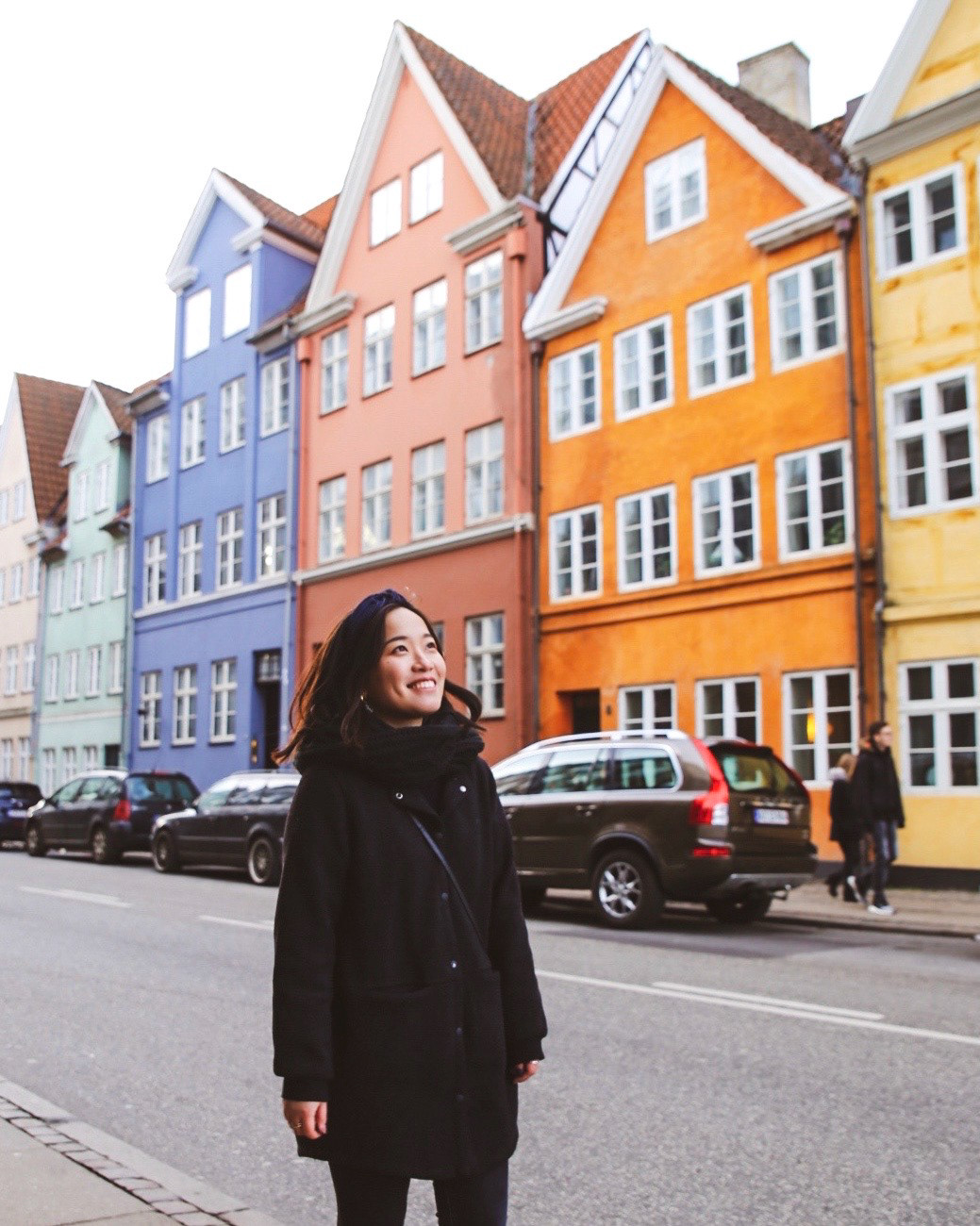 How can we experience the world better?

 This is the ONE question that I ask myself everyday.
I am a passionate and curious digital designer with a desire to craft creative reflection of what I see, hear, think and feel in this world today. I wish I can use design to bridge between technology and people, to make changes that stick and grow, and to build a

human-centered vision of the future.
My passion for developing design skills and exploring creative solutions across a variety of art media, emerging technologies and platforms come from the inspiring design community, where my professors, mentors, coworkers have guided and encouraged me along the way. I strongly believe that now it's the time to make a better contribution to the community and learn and grow with it together because that place matters to us. 
When I design, I treat every project as unique, ensuring the best possible solution and quality. I translate concepts and ideas into design solutions with sketches, storyboards, style frames, wireframes, and diagrams while being detail-oriented. I hope that I can keep practicing on strengthening the creative and technical skills that I have, combining them with various types of media & technology and providing the most meaningful digital experiences to users and clients, and most importantly, to a better future.